Visit Box.com
About
Although Box is currently less popular than its main rival Dropbox, it is growing at a huge rate and is quickly gaining an excellent reputation. They are used by over 14,000 businesses including TaylorMade, MTV, Red Bull, LinkedIn and Direct TV. All these high profile businesses certainly add to the credibility of this cloud storage provider and demonstrate the great features and service they offer. Box prides itself on the security and customer service offered, although, it may lag behind in terms of storage space provided.
Features
Simple organisation of files and folders
Easy to share data with web links and box sharing options
Manage user permissions on certain files and folders
Desktop box sync options
Integrated file view
Free apps for mobile use
Excellent security for sensitive files
Great customer service
Space
Unfortunately, this is the one area where Box falls short of its competitors. They do offer a completely free cloud storage space of 10GB with a 250MB file upload size limit which is excellent for backing up a small number of important files, however, the paid plans don't provide a great deal of storage for the cost.
Paid plans for individuals only offer 100GB of cloud storage with a 2GB file upload limit. The upload process is also slightly annoying as they do not increment the backup meaning everything gets uploaded rather than just the changes causing the computer to slow down during the process. Business plans are available with 1000GB storage and the Enterprise plan advertises unlimited storage although there is a 5GB file upload limit.
Security
The security offered by Box is absolutely first class. Files are encrypted before, during and after transfer using an SSL secure transfer which is one of the most secure in the business. The service also owns and maintains their own servers which is a rarity and allows for an extra level of security.
Visit Box.com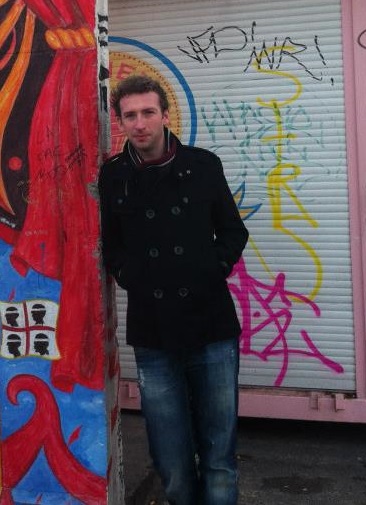 Shéa Robinson
Shéa is a sports, travel and gaming enthusiast. Originally from Dublin, Ireland he studied computer science in Portobello College before travelling the world. He currently resides in Manchester, UK where he is a stone's throw away from Old Trafford and his beloved Manchester United. He writes for several sport, travel, and tech blogs, sharing opinion and passion through his writing.